Bookbinding Services

I previously announced that due to my work schedule I was unable to accept any bookbinding projects. I hope eventually to resume binding, but for now I remain closed to bookbinding projects.
For those looking for a good bookbinder to have your Bible repaired I would recommend you visit the
Bible Design Blog
. Click on Archive and see all the articles he has posted over the years, several of which were featuring rebinding projects and showcasing the skills of various binders. He has had many Bibles rebound and has written reviews of them with great pictures. It is a great way to find a bookbinder who will do just what you want with the materials you want.
Should my circumstances change I will post a note right here to make that known.
For those interested:
View my blog

to learn more about my bookbinding.
Or, view my

YouTube

channel.
---
Brotherly Love Lecture

I was given the opportunity to speak at this years Florida College Lectures, in Temple Terrace, FL. The theme of the lectureship was "Light Shall Shine Out of Darkness". My assigned topic was, "He Who Loves His Brother Abides in the Light": Loving One Another. Florida College has granted me permission to post the audio of that lecture here. It can be found under

Audio Sermon Files

, or you can just click

HERE

.

---
MP3 CD's Available on Revelation!
Are you studying the book of Revelation? If so, why not study along with these excellent teachers of God's word?

A total of 70 hours of class teaching presenting views from both the early and late dates of the book of Revelation.

Homer Hailey

and

Lowell Williams

approach the book from the late date and

Art Ogden

and

Larry Haverstock

approach the book from the early date.

The set contains 2 CD's with the audio files in MP3 format. You can play the files on your computer, in a portable MP3 player or even with newer DVD players (check your owners manual). Our thanks to Larry Haverstock at TruthOnDisc.Com for sharing these CD's with us.
Order directly from Larry HERE

---
12 Hour Videotaped Commentary by Art Ogden Available!
In 1987 my father spent a week with Larry Haverstock in Washington state teaching on the book of Revelation. Brother Haverstock video taped these studies and they are available from him for a very reasonable price. If you would be interested in obtaining a set to help you in your studies, you can contact brother Haverstock at Truth on Tape, 1254 Montecello Drive, Eugene, Oregon, 97404. His phone number is 360-652-6009. You can also reach him by email at Larry@TruthOnDisc.Com. His new website is now online at TruthOnDisc.Com.


THERE'S MORE!
Read about all our CD's and books by clicking HERE.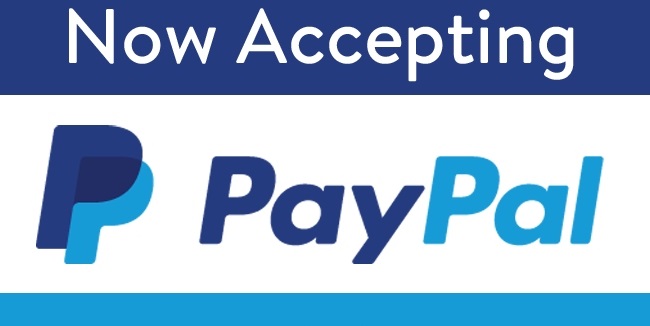 ---
LOOKING FOR A DIFFERENT OGDEN PUBLICATIONS?
If you heard that we publish a book that is not mentioned here, it MAY be that you are looking for the other Ogden Publications. They publish several magazines, including Grit, Cappers, Farm Collectorand Mother Earth News. To learn more go to: Ogden Publications, Inc.